17 Apple MacBook Pro Early 2009 Intel i7 / 8GB Ram / SSD A1297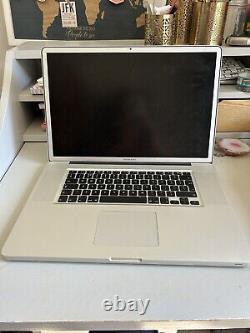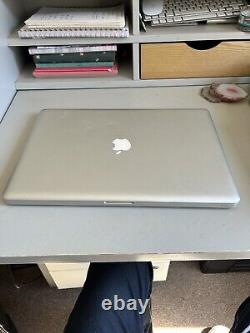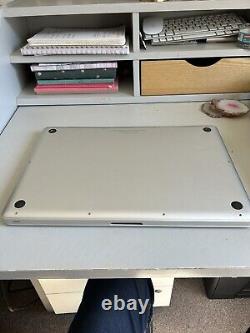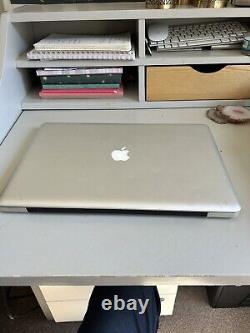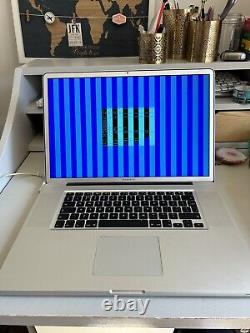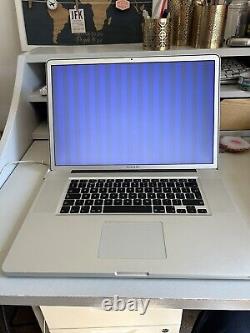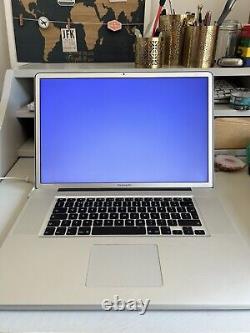 This 17-inch Apple MacBook Pro from early 2009 features an Intel Core i7 2nd Gen processor and 8GB of RAM, making it a great option for both casual computing and workstation use. The laptop comes with a 256GB SSD (solid state drive) for fast and reliable storage. Bluetooth, and a 10/100 LAN card. Maximum resolution of 1920 x 1200 and dual graphics cards, including an NVIDIA GeForce 9600M GT and Intel HD Graphics. FAULT AS FOLLOWS - Suspected Graphics card issue (see images) I have tried re-imaging the device but I didn't make a difference, the screen looks ok no damage.
I swapped out the SSD as I needed the old drive as it had all information and files on it.