Apple MacBook Pro 12,1 13 2015 A1502 Intel Core i5 5257u 2.7 16GB 256GB SSD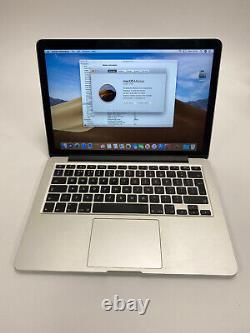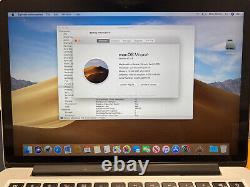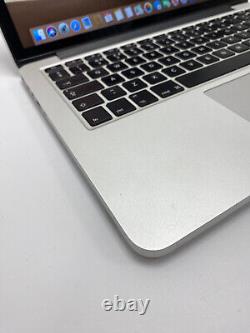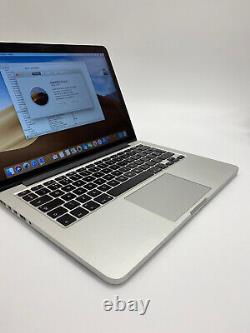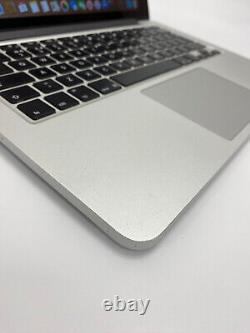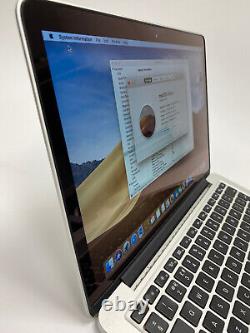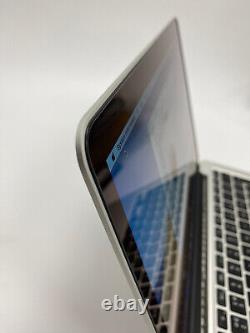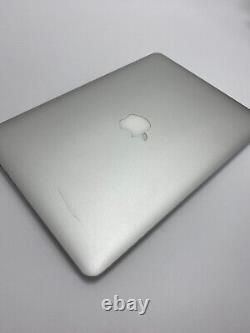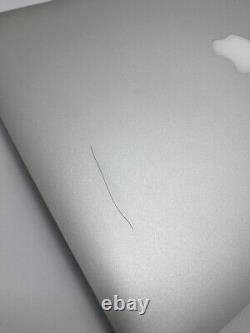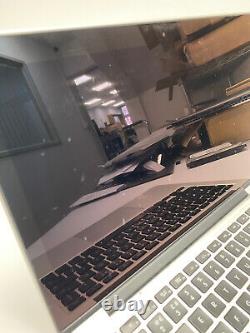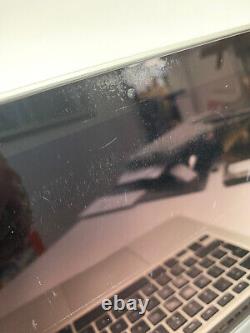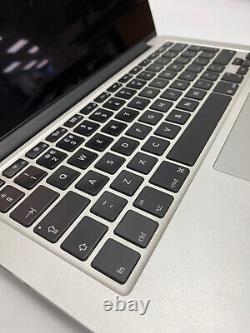 Apple MacBook Pro 13 2015 - A1502 - Intel Core i5, 16GB RAM. 256GB SSD - Great Performance, Original Charger Included. Are you in the market for a powerful and reliable MacBook that won't break the bank? This Apple MacBook Pro 13 2015 A1502 is ready to impress with its robust performance and includes the original charger in the sale. Powerful Performance: Inside this sleek aluminum enclosure, you'll find an Intel Core i5 5257u processor running at 2.7GHz.
Coupled with 16GB of RAM, this MacBook Pro delivers snappy performance for multitasking, running demanding applications. Vivid Retina Display: The 13-inch Retina display with a resolution of 2560 x 1600 pixels ensures stunning visuals. And sharp text, making it ideal for graphics work, video editing, and enjoying high-definition content. With a spacious 256GB SSD, you'll benefit from lightning-fast data access, quick boot times. And ample storage for your documents, photos, music, and videos.
Thunderbolt and USB Connectivity: Equipped with Thunderbolt 2 and USB 3.0 ports, you can easily connect. A variety of peripherals, external drives, and high-resolution displays for maximum versatility. Sleek and Portable Design: This MacBook Pro retains Apple's signature design, featuring a slim profile. And lightweight construction, making it easy to carry with you wherever you go.
Condition: Please note that this MacBook Pro has some blemishes or marks of use on the screen and signs of use on the body. However, the general condition is good, and it works flawlessly. It has been thoroughly tested to ensure it provides you with reliable performance for years to come.
Please see the pictures attached. Apple MacBook Pro 13 2015 A1502. Don't let a few cosmetic imperfections deter you from this fantastic MacBook Pro. Order now and take advantage of this incredible deal!