Apple MacBook Pro 13'' Mid 2014 Intel Core i5-4278U @ 2.60GHz 16.0GB RAM 250GB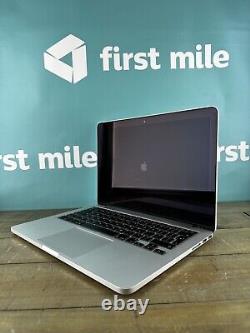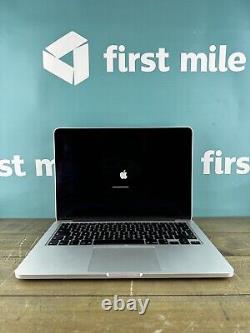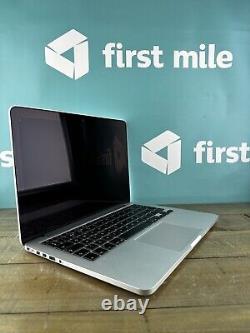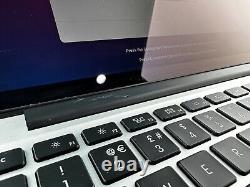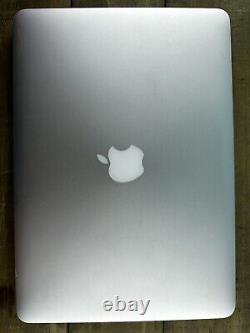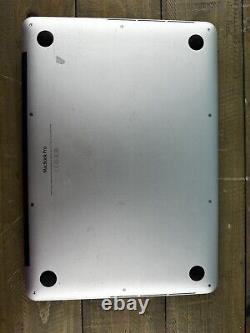 We'll do our best to help. We are always there to help. We do not perform any further benchmarks. Desktop PCs: Desktop PCs are wiped of data and provided with a fresh copy of OS.
You will receive only what is pictured.