Apple MacBook Pro 15 2012 Core i7 2.3GHz 4GB Ram Various Hdd A1286 15 Laptop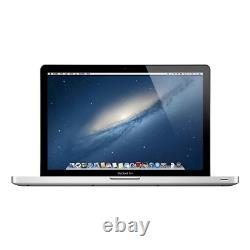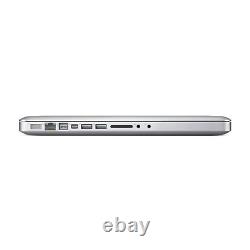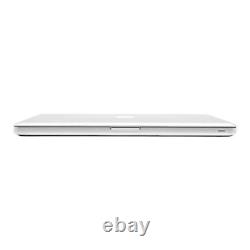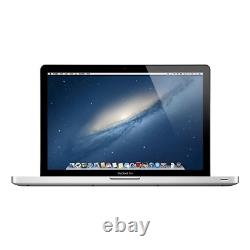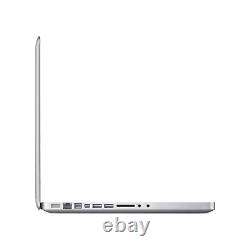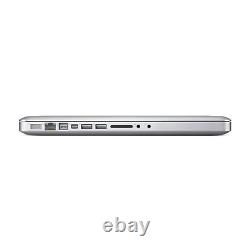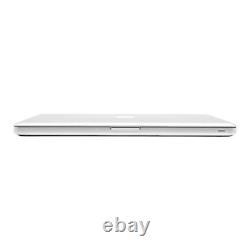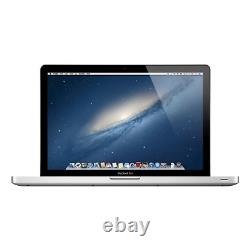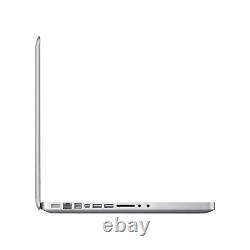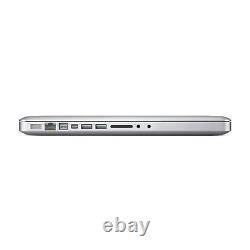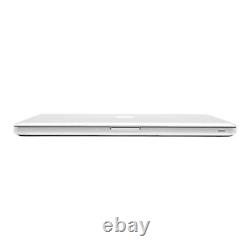 Putting the "new" in renewed. Apple MacBook Pro 15 2012.
You can rely on us. High Quality - Our products have been cleaned and tested by professional technicians, to ensure 100% functionality, and good cosmetic condition. Low Cost - Refurbished products are significantly less expensive than new alternatives. So you can get big brand quality, for smaller prices. So you can rest at ease knowing that if you have a problem, we will be here to help.
Accessories Included - A free charger is included with every item. So no additional costs required. Responsive Customer Service - We understand the importance of urgency, and will respond to all queries within 24 hours. We will always get back to you. Environmentally Friendly - We are a sustainable business focused on reducing electronic waste. Should you have any questions, please send us a message and we will be happy to help. Please note that this product does not support the latest Apple Mac OS (Operating System). This means that certain applications or programs may not be compatible with the device. Please ensure that you check the OS requirements of the application or programs that you intend to use prior to purchasing this MacBook. This MacBook supports the Apple software: Mac OS Catalina. Core i7 2.3GHz Processor. Orders which are made prior to 14:00PM will be dispatched on the same day. The costs of parts will be paid by the customer. Are you looking for something similar?