Apple MacBook Pro 15 Inch Laptop 2010 Core i7 2.6GHz 4GB Ram 250GB 500GB Hdd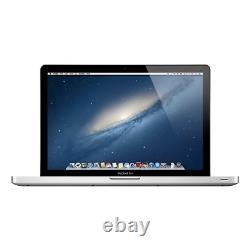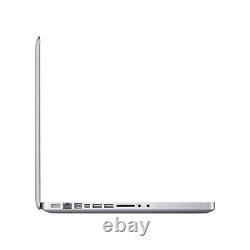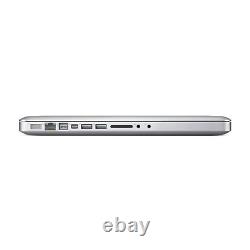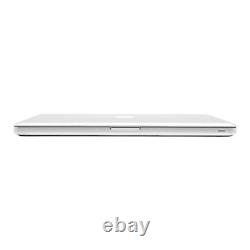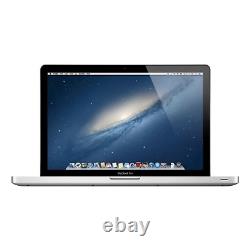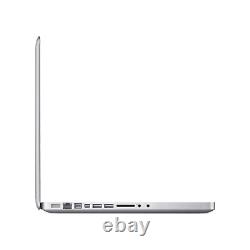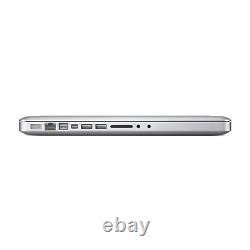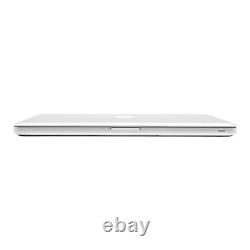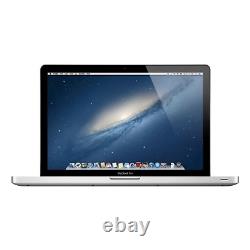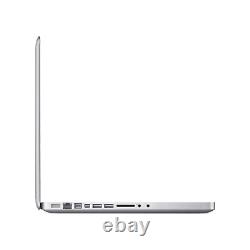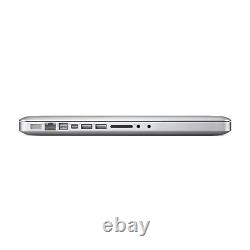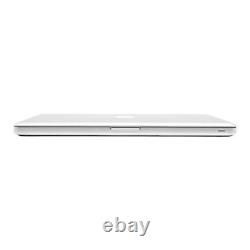 Putting the "new" in renewed. Apple MacBook Pro 15 Inch 2010. Is a MacBook for me? A MacBook truly gives you great bang for your buck. But as with any product, you may be wondering exactly what you will use it for. To Browse - Whether you're online shopping, searching for a restaurant, or planning a holiday, you can do so comfortably, from wherever you choose. Maybe you're travelling, or maybe somebody has beaten you to the TV. Either way, you can watch anything you desire with a MacBook. To Work - Whether you're in the office, the lecture theatre, at home, or in a cafe, you can get great quality work done on a MacBook. You can brave the news, dive into a novel, or research topics of interest, all on your MacBook.
We've been committed to providing a great customer experience since 2020. Get It Fast, Free, and On Time. Our products have been cleaned and tested by professional technicians. We guarantee 100% functionality, and good cosmetic condition with minimal signs of wear.
You'll be happy you bought refurbished. We understand the importance of being able to get support. Our customer service team works 7 days per week, and will respond to all queries within 24 hours. Just send us a message. We make it our mission to provide customers with big brand quality, for small price tags.
As a sustainable business, one of our goals is to reduce electronic waste. Should you have any questions, please send us a message and we will be happy to help. Core i7 2.66GHz Processor. Supports Mac OS High Sierra. Orders which are made prior to 14:00PM will be dispatched on the same day.
The costs of parts will be paid by the customer. Are you looking for something similar?