Apple MacBook Pro 16 (1TB SSD, Intel Core i9 9th Gen, 2.30 GHz, 16GB) Laptop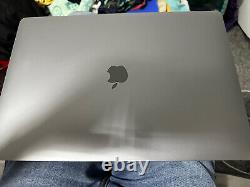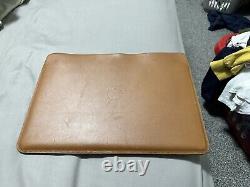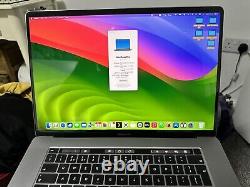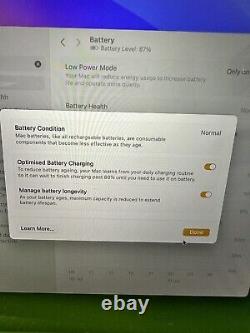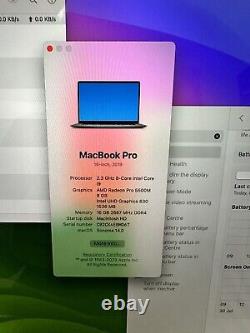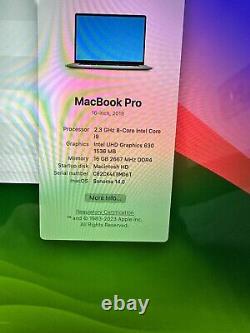 The laptop is in immaculate condition and has had a screen protector on it since new. The battery has only completed approximately 200 cycles which shows that this laptop just hasn't been used very much at all (hence the reason for sale). The battery condition is shown as'Optimal' within MacOS.
The laptop has the following specifications. Intel Core i9 2.3Ghz. AMD Radeon Pro 5500M 8GB Discrete Graphics. Touch Bar and Touch ID sensor. 4x ThunderBolt 4 ports (USB-C form factor).
The original 96W charger is included and works perfectly. The original box and packing container is also included with all of the inserts, so it's as close to a brand new machine as it possibly could be.