Apple MacBook Pro 2017 13 Intel Core i7 2.5GHz 250GB / 8GB Touchbar inc VAT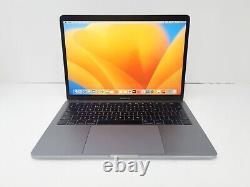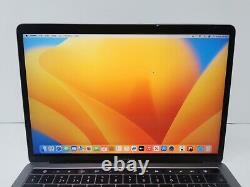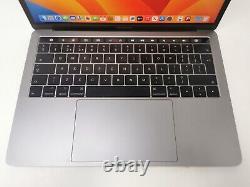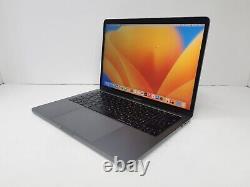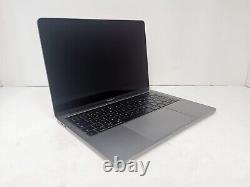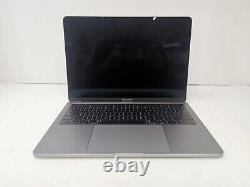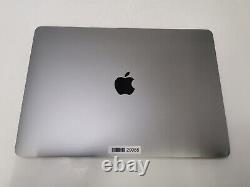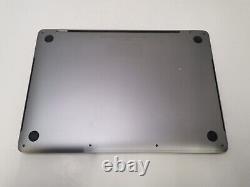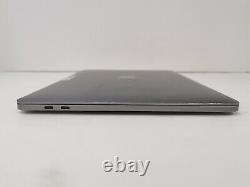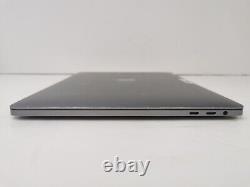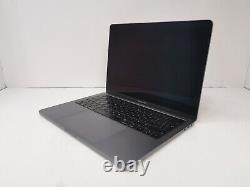 60 Day Hardware Guarantee Included as Standard. Apple MacBook Pro 2017 13 Intel Core i7 - 2.5GHz 250GB / 8GB Touchbar inc VAT. Please read the description carefully & view all photos before purchasing. VAT invoice is available on request. Please thoroughly inspect the photos for any cosmetic flaws. Whenever possible, we will make an effort to photograph any significant defects or explicitly mention them in the item description.
Please be aware of minor signs of use. The item depicted in the photos will be the one you receive.. The battery is showing the service now message however after 30 minutes of testing the battery still had 93% of charge. All services are fully tracked to avoid fraudulent activity or claims.
If you are located in the Scottish Highlands, isle of man, Northern Ireland or remote UK areas an additional surcharge will be applied during checkout. A slightly slower service may also be used if next day is not available.
Please enquire before purchasing if this is an issue. This refurbished device comes with a 60-day hardware & parts guarantee as standard. This covers all mechanical & hardware failures which are not user inflicted. Software, including without limitation, the operating system and software or the reloading of software problems that result, directly or indirectly, from external causes such as accident, abuse, misuse, or problems with electrical power. Servicing not authorized by Chaps IT Recycling LTD.
Usage that is not in accordance with product instructions. Failure to follow the product instructions or failure to perform preventive maintenance. Using accessories, parts or components not supplied by Chaps IT Recycling LTD. Commercial hardware products that use, or in which have been installed, products or components that have not been provided by Chaps IT Recycling LTD. Products with missing or altered service tags or serial numbers. Due to fraudulent activity all serial numbers are recorded and hidden security markings are added to all our devices. Full terms and conditions of our standard guarantee can be found on our website or can be supplied on request.
All our devices come with a 30 day return guarantee. All parts are recorded & security markings added to ensure no fraudulent activity is carried out on the item. Our Mission is to reduce the amount of E-wase which is currently being thrown into landfill on a yearly basis.
All assets are removed of all traces of previous ownership & tested to standards which are even more thorough than when they originally left the factory. Chaps IT Recycling LTD 2023.