Apple MacBook Pro laptop Retina i5 Turbo 2.90GHz 120GB SSD 13 Last One Hurry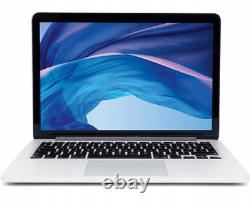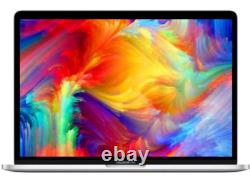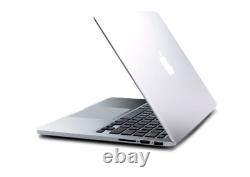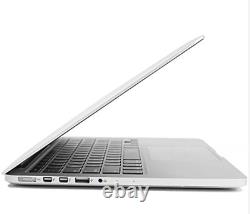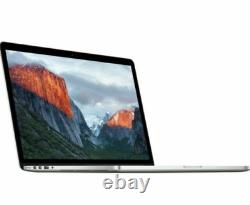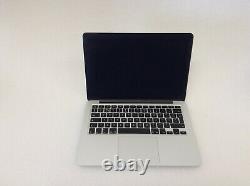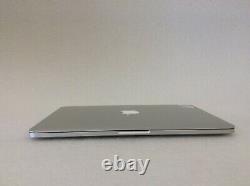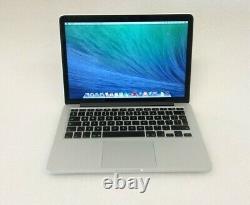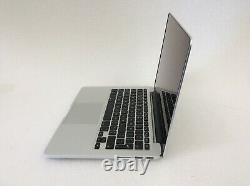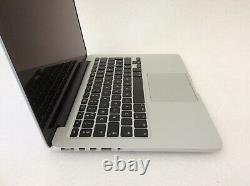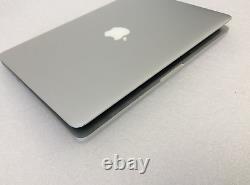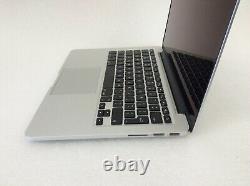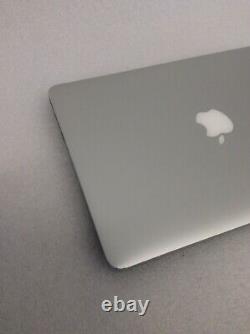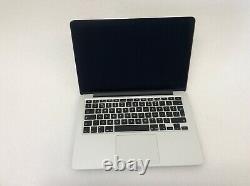 Apple MacBook Pro laptop (A1502) Retina. Intel Core i5, 2.40GHz with Turbo Boost up to 2.90 GHz. 4GB RAM, 120GB SSD (Silver).
Experience the power of a MacBook Pro with this 13 Retina beauty. With a snappy Intel Core i5 processor running at 2.40GHz (and Turbo Boost up to 2.90GHz), it's your ticket to efficient multitasking and smooth performance. Boosted by a generous 4GB of RAM, you'll breeze through tasks with ease. Plus, the 120GB SSD ensures lightning-fast data access. Whether you're a creative professional or a student, this MacBook Pro delivers the performance and portability you need.
Don't miss out on this incredible offer! 13 Retina Display: Offers high-resolution visuals with vibrant colours and sharp clarity. 4GB RAM: Ensures seamless multitasking and responsiveness for demanding applications.
120GB SSD: Provides fast and reliable storage for quick data access. Efficient Performance: The Intel Core i5 processor allows for efficient multitasking. High-Quality Visuals: The Retina display delivers an immersive visual experience. Smooth Multitasking: With 4GB of RAM, you can switch between applications seamlessly.
Fast Data Access: The SSD enhances overall system speed and responsiveness. This MacBook Pro offers a balance of power and portability, making it suitable for a wide range of tasks. MacBook Pro (Retina, 13-inch, Late 2013).
2.4GHz Core i5 4/120. 03 Dec 2013 Quanta Computer, China (Susidiary = Tech Com). 1.8 x 31.37 x 21.89 cm.
1 (2 Cores) x Core i5 (I5-4258U). 71.8 W h Li-Poly.
13.3 Widescreen inches (diagonal).