Apple Macbook Pro laptop Retina i7-8750H Turbo 4.10GHz 32GB 250GB SSD 15 Hurry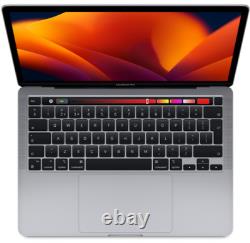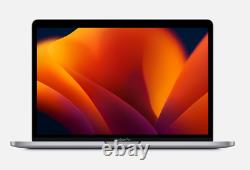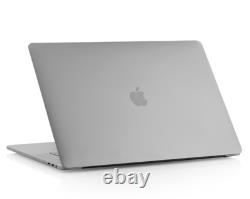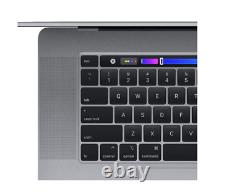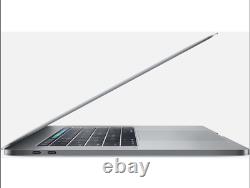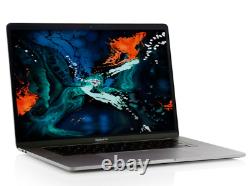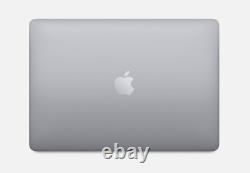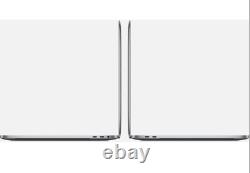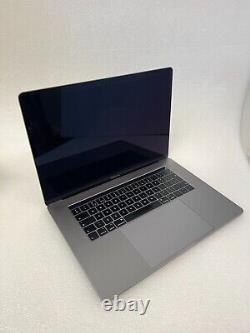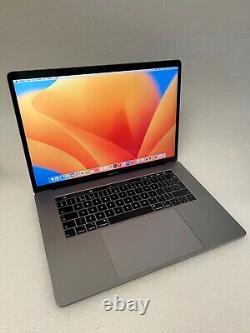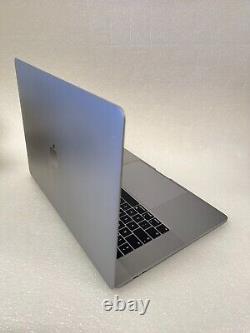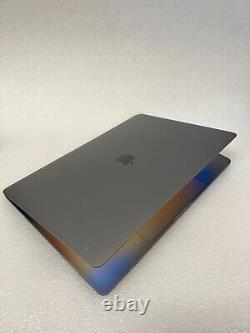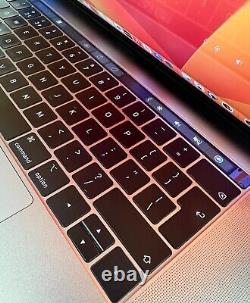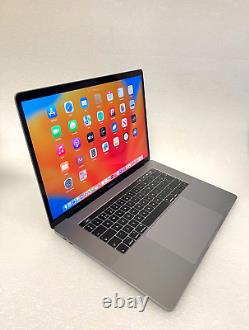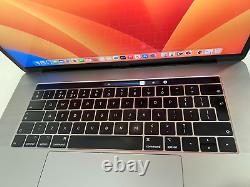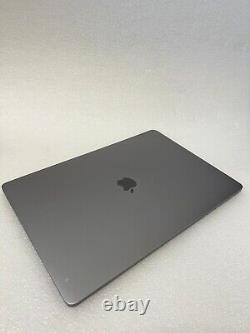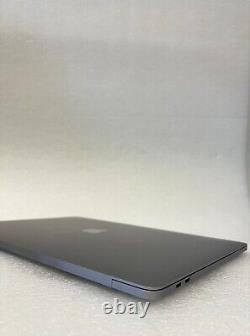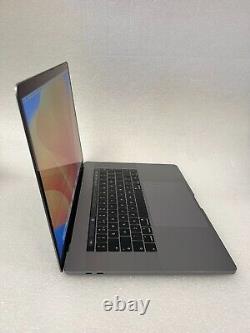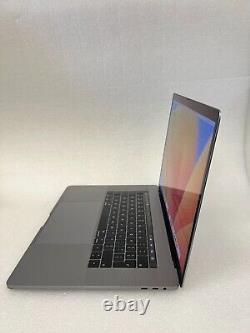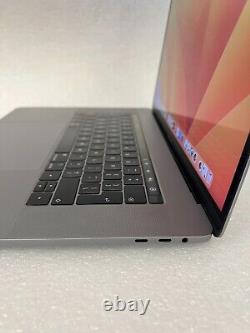 Apple Macbook Pro laptop (Retina) 15.4 - Space Grey - Touch Bar & Touch ID - Hurry! Very Good Condition: See original images. Processor : 6 - Core, Intel Core i7- 8750H (8th GEN) 2.20GHz Turbo Boost 4.10GHz. Storage: 32GB Ram 250GB SSD. Graphics : 4GB Radeon Pro 555X + Intel UHD 630 Graphics. Experience Power and Style with the Apple MacBook Pro 15.4. Get ready for a computing powerhouse with the Apple MacBook Pro.
Featuring the robust 8th generation i7-8750H processor, this laptop is a true workhorse with a Turbo boost up to 4.10GHz. With a generous 32GB of RAM, multitasking is a breeze, and your applications will run seamlessly. Store your files on the blazing fast 250GB SSD. Enjoy the crystal-clear 15.4 Retina display and navigate with the Touch Bar and Touch ID for added convenience and security.
In a sleek Space Grey finish, it's not just a laptop; it's a statement. With a powerful fast 4GB Radeon Pro 555X + Intel UHD 630 graphics , this MacBook Pro is a creative powerhouse. Hurry, only one available, so grab it now! 8th Gen Intel Core i7 Processor: High-performance processor with Turbo Boost up to 4.10GHz. 32GB RAM: Ample memory for smooth multitasking.
250GB SSD: Fast and reliable storage for quick data access. 15.4 Retina Display: High-resolution screen for stunning visuals.
Touch Bar and Touch ID: Enhanced functionality and secure authentication. Space Grey Finish: Sleek and stylish design. 4GB Radeon Pro 555X Graphics + Intel UHD 630 Graphics: Powerful graphics for demanding tasks. Exceptional Performance: The 8th Gen Intel Core i7 processor handles intensive tasks with ease.
Seamless Multitasking: 32GB RAM allows for smooth switching between applications. Swift Data Access: The SSD enhances overall system speed and responsiveness. High-Quality Visuals: The 15.4 Retina display offers a stunning visual experience. Enhanced Functionality: The Touch Bar and Touch ID provide quick access and secure login. Modern Design: The Space Grey finish adds a sleek and stylish touch. Powerful Graphics: The combination of Radeon Pro and Intel UHD graphics ensures excellent performance for graphics-intensive applications.
Hurry, as there's only one of these powerful and stylish MacBook Pros available! MacBook Pro 15.4 2018/i7 -8th GEN. 18 Sep 2018 Quanta Computer, China (Susidiary = Tech Com). 1.55 x 34.93 x 24.08 cm. 2.20GHz - Turbo 4.10GHz.
1 (6 Cores) x i7 - 8750H (8th GEN). 83.6 W h Li-Poly. 4GB Radeon Pro 555X +.