Macbook Pro 2018 13 2.7 GHz Quad-Core Intel Core i7 RAM 16gb 256gb SSD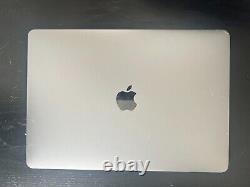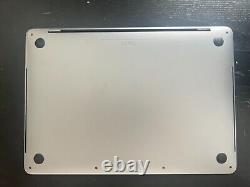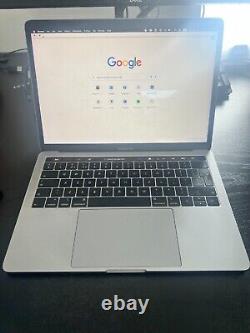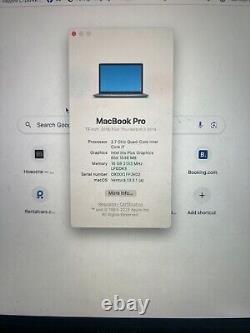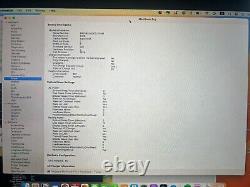 This is a top-of-the-line MacBook Pro from 2018, with a quad-core Intel Core i7 processor running at 2.7 GHz. It's a 13-inch model, making it a great choice for those who need a portable, yet powerful machine.
The computer has 16GB of RAM and a 256GB SSD, providing plenty of storage space and speedy performance. The MacBook Pro is in excellent working condition and has been well-maintained. It has light scratches on the top and the bottom. It's a silver model and comes with all the standard features of a MacBook Pro. This computer is perfect for anyone who needs a high-performance laptop for work or personal use.