MacBook Pro 2019 15 inch 2.6ghz i7 32gb 256gb SSD NEW BATTERY & KEYBOARD (3939)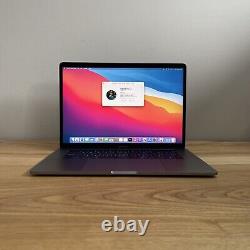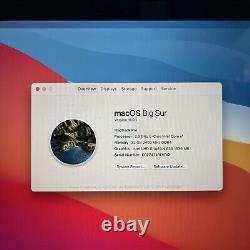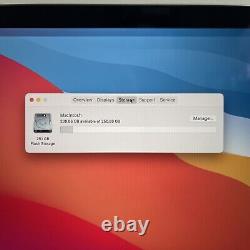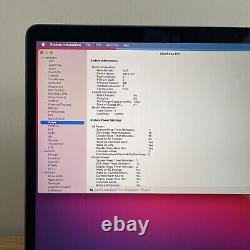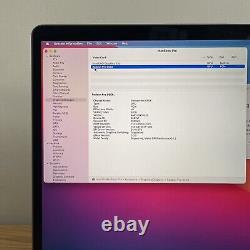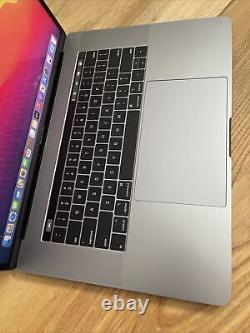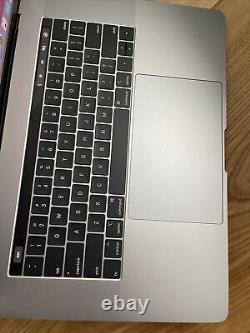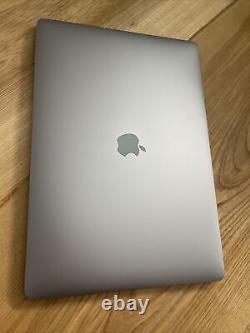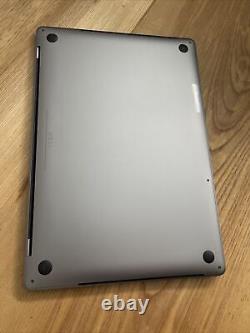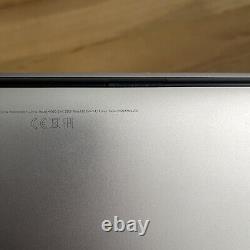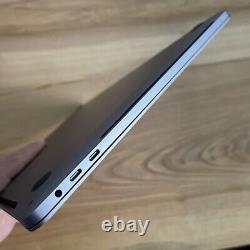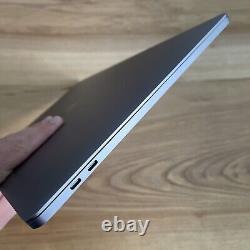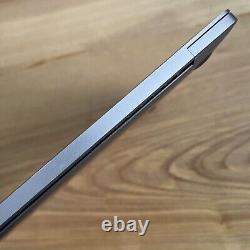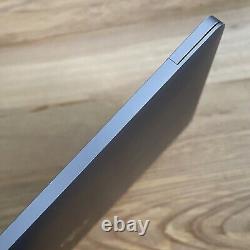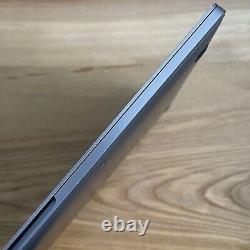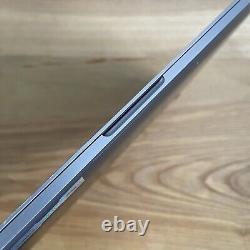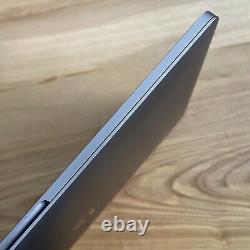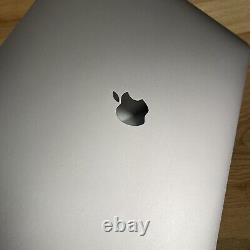 MacBook Pro Touch Bar 2019 Grey 15 2.6ghz i7 6 Core 32gb Ram 256gb SSD AMD 555X 4gb graphics UK keyboard. The keyboard, battery, trackpad, Touchbar, iO board and topcase were just replaced by Apple under their free keyboard replacement program.
The orginal keyboards were prone to having faulty keys so Apple have set up a repair program to replace them for free with an upgraded keyboard. In the process they replace all the other parts. The rest of the casing has slight wear on the edges. Overall it's in excellent condition.
The battery cycle count is 0 status normal. Fully tested and working perfectly.
So no VAT can be reclaimed.